Sustainable Space Kit
green habits and sustainable actions at home, your office and at school can make a big IMpact
As a certified green company through the City and County of Denver, Circuit Media is promoting a greener and cleaner community by promoting green habits and sustainable actions. Our Sustainable Space Kit provides actionable and meaningful steps toward operating in a greener space. The kit, which can be downloaded from the links below, provides a variety of resources, tips and data to reference when examining the efficiency of a space.
Social Media
We have created the following graphics for use on all social media platforms. Join this green space movement by liking, commenting and sharing the @cm_green posts or download these images and share them with your followers.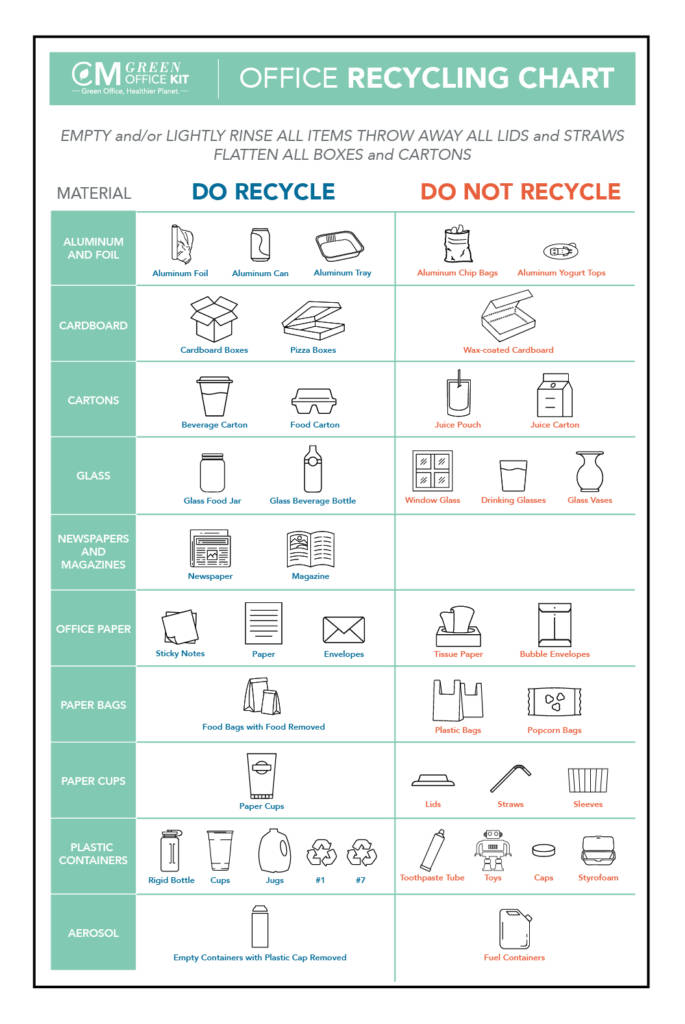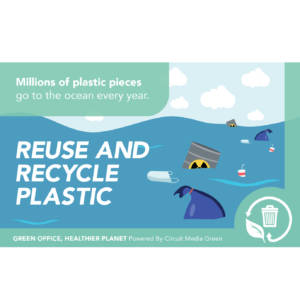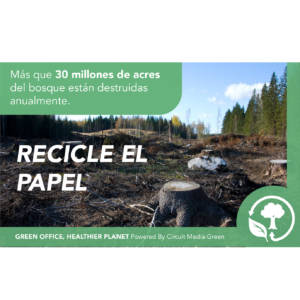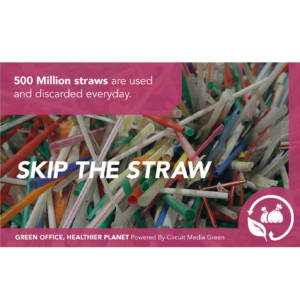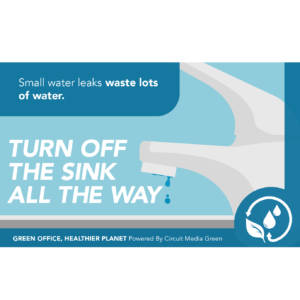 Design
Our campaign was designed with a focus on sustainability. We considered the way that people normally operate at home, in an office or at school and we thought about the operational impacts of those spaces. Most importantly, as we developed the graphics, materials and resources for the Sustainable Space Kit, we thought about you. Your needs, your bottom line and your space objectives.
The Full Package
In this package you will receive a cover letter outlining the benefits of green spaces, a recycling chart, a whitepaper with operational data and sustainability resources, 10 graphic cards and a green space checklist.