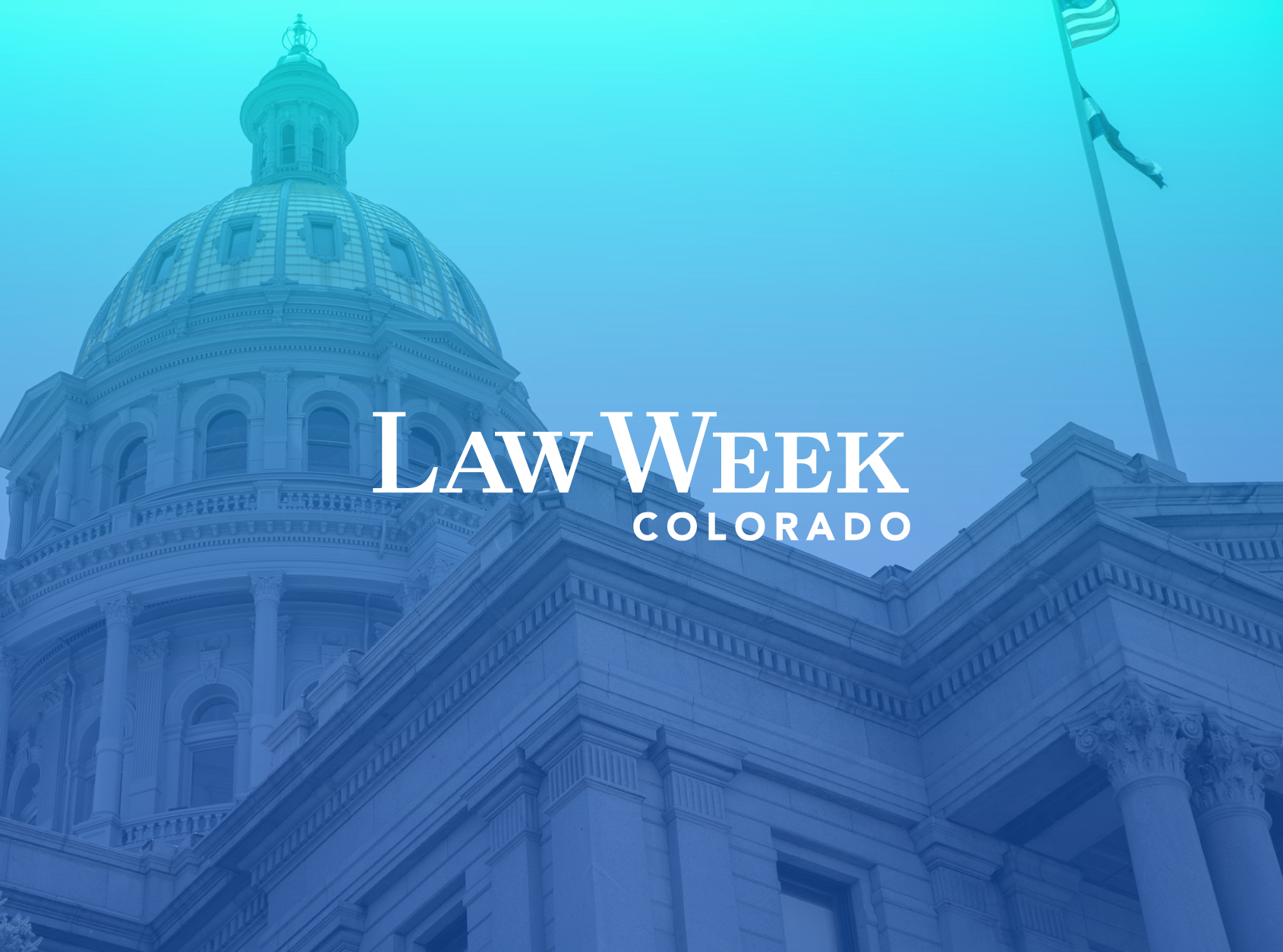 Law Week Digital
It started with a small working group in 2020. Our editorial and design staff at Law Week Colorado, Circuit Media's in-house legal publication, began looking into digital editions of the paper.
BrainBrake
Circuit Media Green created a browser extension, BrainBrake, which is compatible with popular browsers including Edge, Safari, and Chrome. The extension supports one of the company's greater goals to encourage the health and wellbeing of the individual.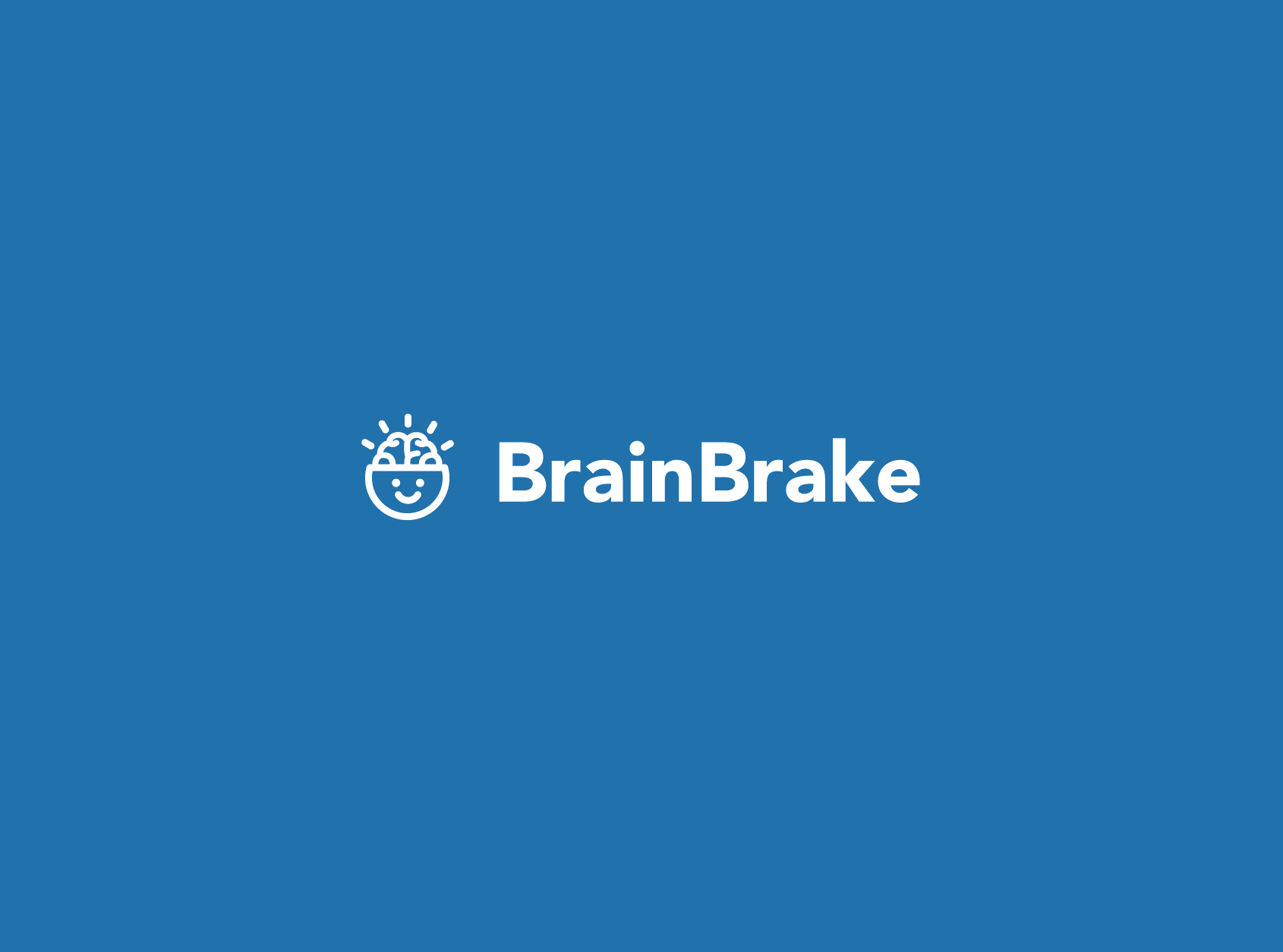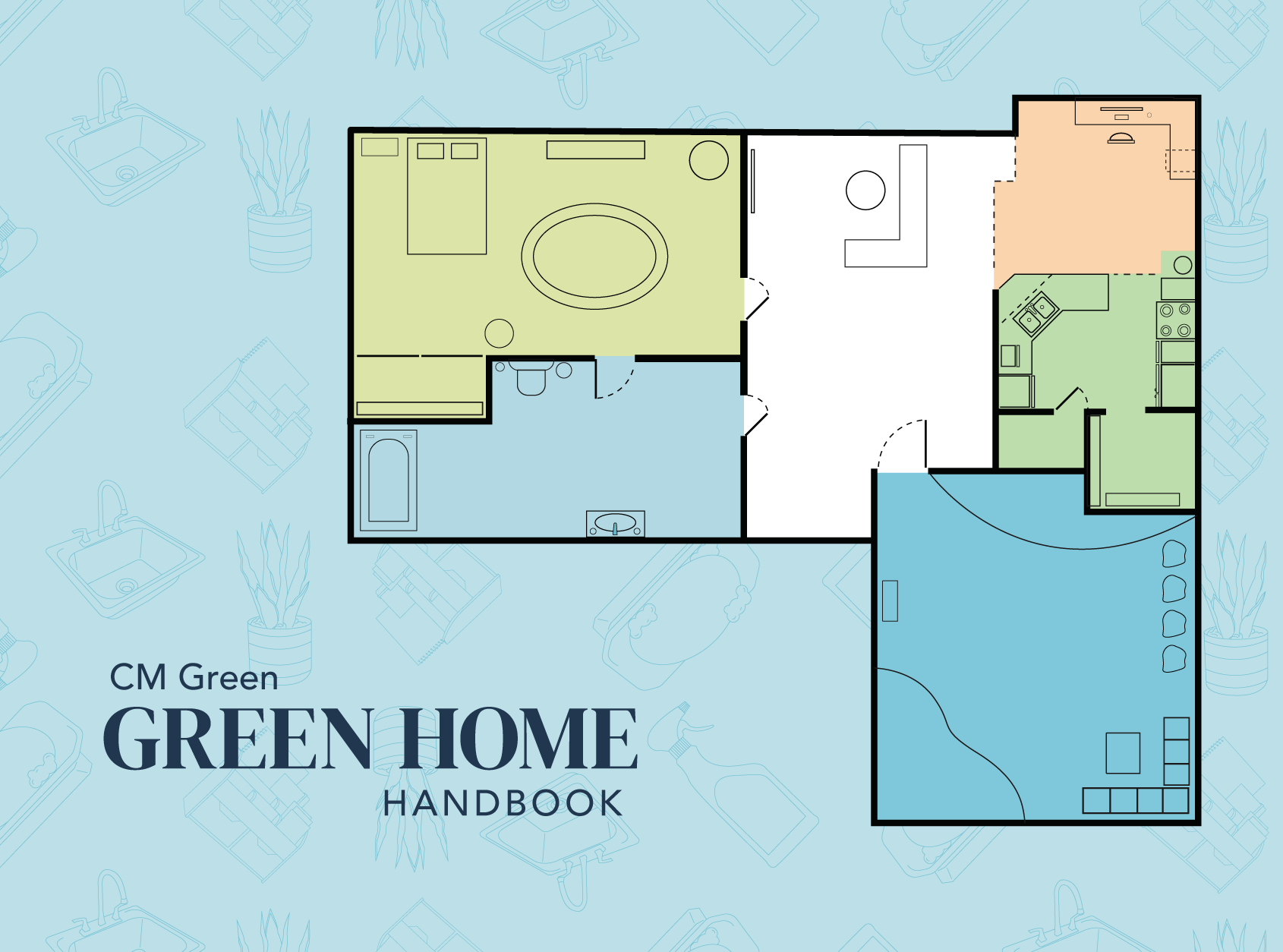 Green Home Handbook
This interactive handbook shares sustainable tips, tricks and best practices for each room in your house. Use it as a guide to help transform your house into a green home.
Sustainable Space Kit
Our Sustainable Space Kit provides actionable and meaningful steps toward operating in a greener space. The kit, which can be downloaded from the links below, provides a variety of resources, tips and data to reference when examining the efficiency of a space.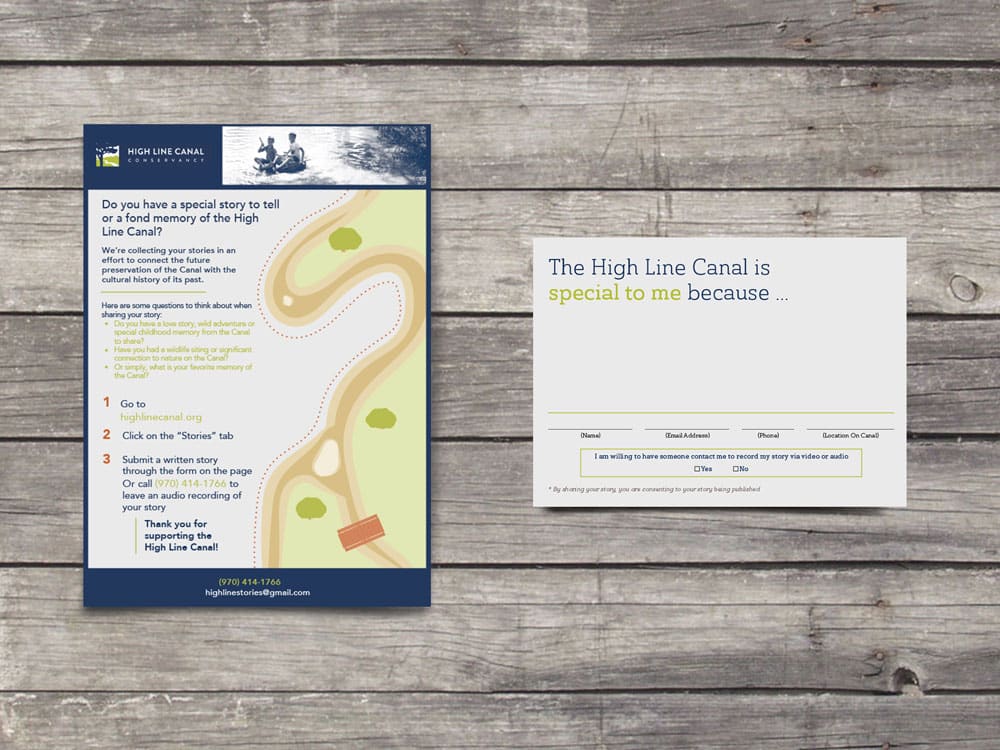 High Line Canal
Showcasing the value and beauty of the High Line Canal through storytelling
Shake it, Don't Waste it
As a certified green company through the City and County of Denver, Circuit Media is promoting a greener and cleaner community by reducing paper towel waste. If we can convince every American to use one paper towel per day, we would keep 571,230,000 pounds of trash out of landfills every year. In order to accomplish this, we are taking to heart the mantra of Oregon lawyer and environmentalist Joe Smith : "Shake 12 times and fold and dry." Or more simply put: "Shake it, Don't Waste it." Circuit Media is promoting this message in businesses, schools and homes. The ultimate goal is to keep paper out of landfills, reduce the use of natural resources to produce those paper towels and reduce human impact on the land."